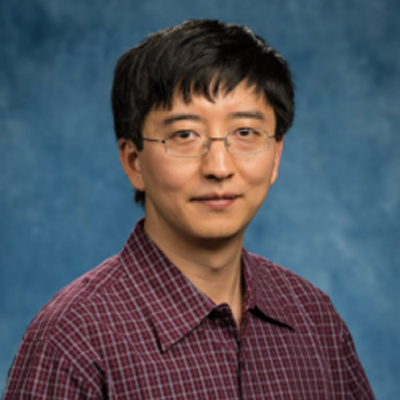 Feng Zhu, Ph.D.
Associate Research Professor
Hopkins Extreme Materials Institute (HEMI)
Johns Hopkins University
3400 N. Charles Str, Baltimore, MD 21218
fzhu8@jhu.edu
Prof. Feng Zhu performs research and teaching in the areas of impact mechanics, trauma biomechanics and injury prevention, safety of transportation systems, and AI in mechanical design. He is holding adjunct appointments with the Department of Mechanical Engineering and the Ralph S. O'Connor Sustainable Energy Institute. Prof. Zhu is an author of 1 book and over 100 technical papers. His research has been funded by several government agencies as well defense and automotive industry.